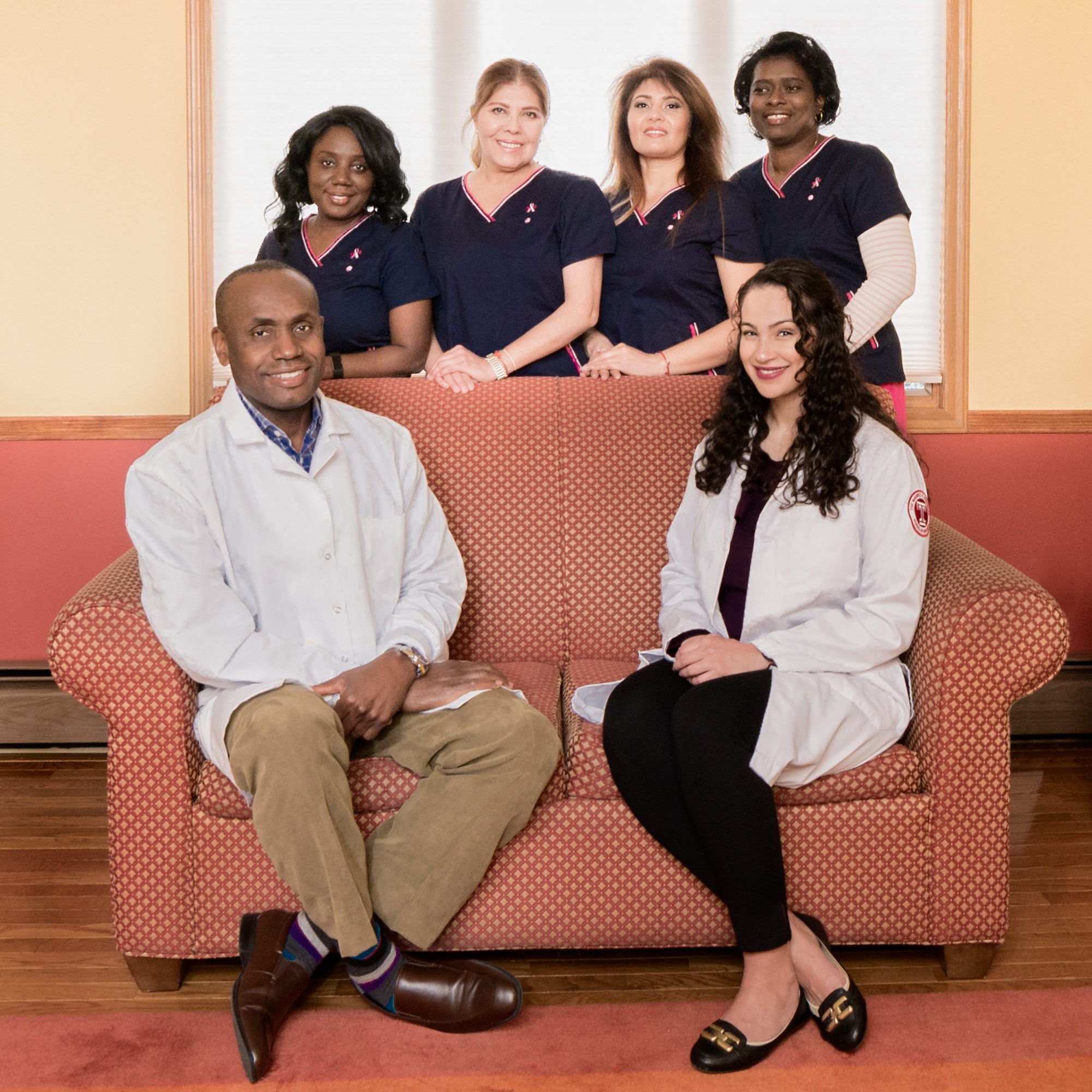 Located in South Orange, New Jersey, our dental practice has been providing expert dental services since June 1998. Our team of highly trained professionals includes myself and our associate, Dr. Elsaid, who joined our team in October 2017. Our part-time oral surgeon, Dr. Lealon Robinson, has been with us for 8 years. We offer a comprehensive range of general and cosmetic dentistry including fillings, bondings, root canals, whitening, veneers, implants and more.
We are devoted to improving and restoring your teeth using innovative and state-of-the-art equipment and procedures. We provide quality dental services to help you achieve optimal dental health, and are committed to improving the health of your teeth while maintaining strict safety standards.
Our team of highly skilled and trained experts will give you the best dental service to satisfy your dental needs while providing you with a positive, safe experience. We offer the most up-to-date procedures and technologies while ensuring clear communication that meets your individual requirements. If you are looking for a dental practice that provides high-quality services while taking into consideration your lifestyle and oral health care needs, we are the dentists for you.